Traveling is one of the things that I strongly desire to do after graduation. To be honest, I have never been out of the country so that pretty much explains my serious case of wanderlust. I even have this small wooden journal where I listed every place I wanted to visit someday. I wish to go see every touristy and local destinations or perhaps just let my feet take me and discover the places for myself and along the way meet interesting people. The adrenaline from almost getting lost, excitement on finding the way back and probably a hundred other unpredictable experiences will be the most memorable things of the trip, the ones we least expect. ;)
Reading influenced my desire to travel and it made me feel as if I were really there...in that moment. The adventure, the culture, the languages... are all fascinating. I've always wanted to create a travel/book post like this so I made a list of some of the books I've read that greatly fuel my wanderlust: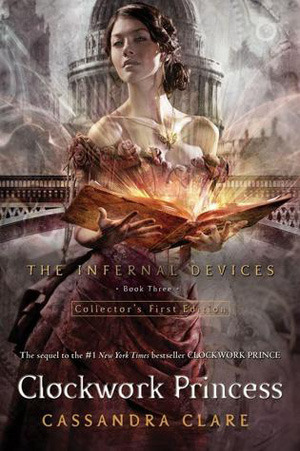 Release date: March 19th, 2013
Publisher:
Simon & Schuster Margaret K. McElderry
Source: kayodeok.wordpress.com
Destination:
London
When I was reading the Infernal Devices I thought Blackfriars Bridge is only a fictional setting because of the genre (interestingly the name sounds like from a fantasy book too) then after reading the afterword of the author I found out that it is an actual place. The bridge has been an important place for the characters and I just think that it's really an awesome feeling what it's like to stand on the same spot where the writer imagined the characters were standing on. London is a mixture of old and new so wandering around the city would also be amazing (either with Will or Jem or BOTH, a girl can dream, right?) ;)
Release date: December 2nd, 2010
Publisher:
Dutton Juvenile
Source: http://thesireniccodex.blogspot.com/2013/11/bookish-vacations-anna-and-french-kiss.html
The picture above shows Shakespeare and Co., the antique bookstore across Notre Dame where Anna and St. Clair went. I remember that he also bought a book for Anna. Aww...For a book lover like me that is totally awesome St. Clair!
What more can I say *happy sigh* it is Paris...totally a heaven for artists and the hopeful romantic.
U
n jour bientôt Paris! Someday soon... :)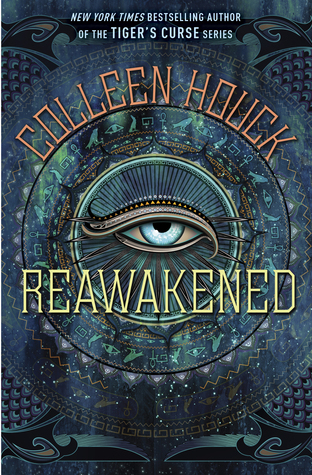 Release date: August 11th, 2015
Publisher:
Delacorte Press
Adventure in Egypt? Count me in! I've always been fascinated by history, mythology and mysteries so the book and setting is a no-brainer. A tour inside the pyramids (sans booby traps) and the beauty of the great sphinx would be an ideal and exciting experience.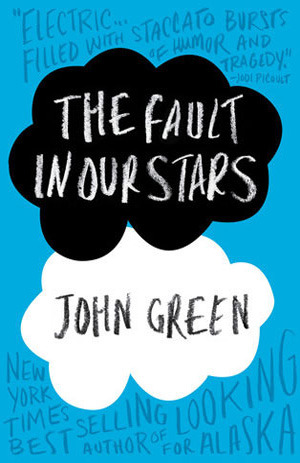 by John Green
Release date: January 10th, 2012
Source:
www.hdwallpapersnnew.net
Last but not the least, a picturesque place worthy of instagram! Haha. A bittersweet place for every TFiOS fans out there. Gus and Hazel's stroll around Amsterdam made it a must-visit place for me. I think to personally wander around the place would be a feast for the eyes. I guess I would be torn between capturing as many pictures as possible or taking in my surroundings with my naked eyes.
A very lovely place
Have you visited any of this place or do you plan to? What other places base from books would you like to visit? Leave a comment with a link of your blog post if you also made a list of places base from books and I'll make sure to stop by your blog!
By the way, it's been a long while since the last time I posted here, I miss y'all and blogging. It's good to be back! :D